Graduate certificates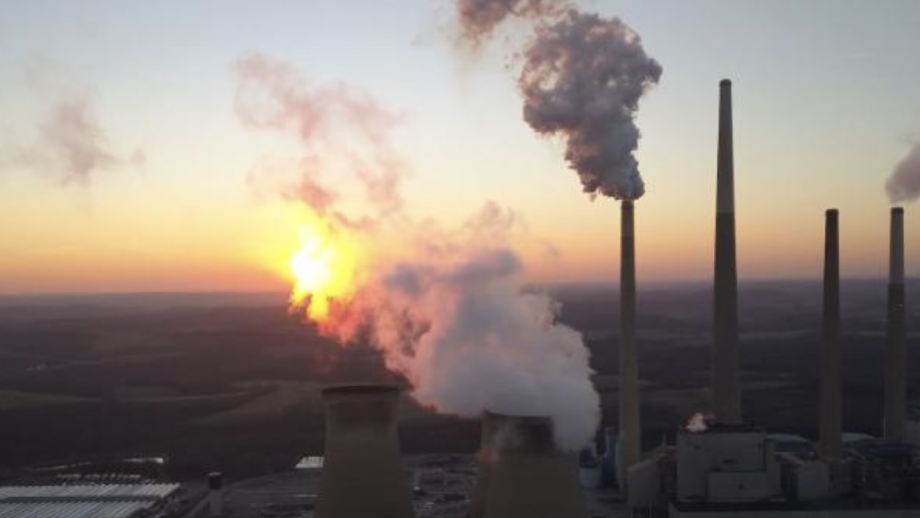 If you are interested in studying climate change, the energy transition or disaster risk science at a postgraduate level, graduate certificates are a great entry point to further study.
There are a range of graduate certificates that offer a breadth of perspectives and allowing you to focus on the areas of most interest to you.
For those considering a Master of Climate Change or Master of Energy Change program, graduate certificates are a perfect place to start and get a taster of postgraduate study. You may be able to transfer credit across from your graduate certificate to your Masters program – please discuss your options with the appropriate course conveyors.