Professor Tim Senden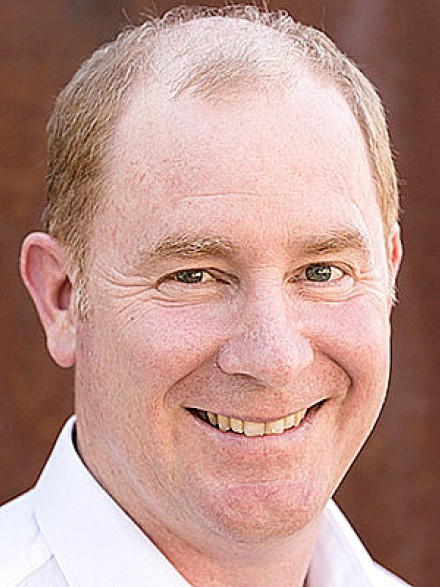 Contacts
Professor, Research School of Physics & Engineering
Tim Senden is Director of the Research School of Physics and Engineering.
Tim's areas of expertise include:
Physical Chemistry Of Materials
Nanomedicine
Polymers And Plastics
Condensed Matter Imaging
Geophysical Fluid Dynamics
Hydrogeology
Exploration Geochemistry
Soft Condensed Matter
Radiology And Organ Imaging
Biological Mathematics
Colloid And Surface Chemistry
Medical Physics
Surfaces And Structural Properties Of Condensed Matter
Nanotechnology
Research interests
Atomic Force Microscopy (colloid probe,single molecule, laser fluorescence applications).
Micro-X-ray Tomography (technique development, granular materials, paleontology).
Wetting in porous materials (petroleum exploration/reservoir evaluation, soil/regolith, paper products).
Nanoparticulates in medical applications (The Browitt Nanoparticle Laboratory, blood clot labelling with encapsulated radio-isotopes).
Groups